Join our global event, online or in-person
Our brand new one-day event will feature presentations and discussions from leading experts on key topics within sports and exercise medicine

Get updated on the latest evidence for the treatment of low back pain in athletes and physical activity promotion across different patient populations

Add your voice to the conversation on how the SEM community can better support athlete safeguarding, promote diversity and inclusion, and optimise sports safety during COVID-19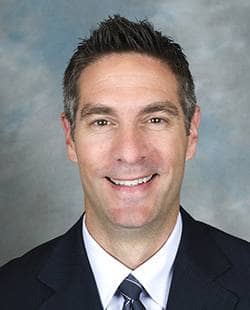 The inaugural 'BJSM Live' conference will feature the best in clinically-relevant sports and exercise medicine research and highlight the important values of equity, diversity, and inclusion in both scholarship and clinical care. We are proud to make this program available to the global SEM community!
Dr Jonathan Drezner, Professor, Department of Family Medicine, University of Washington, and Editor in Chief, British Journal of Sports Medicine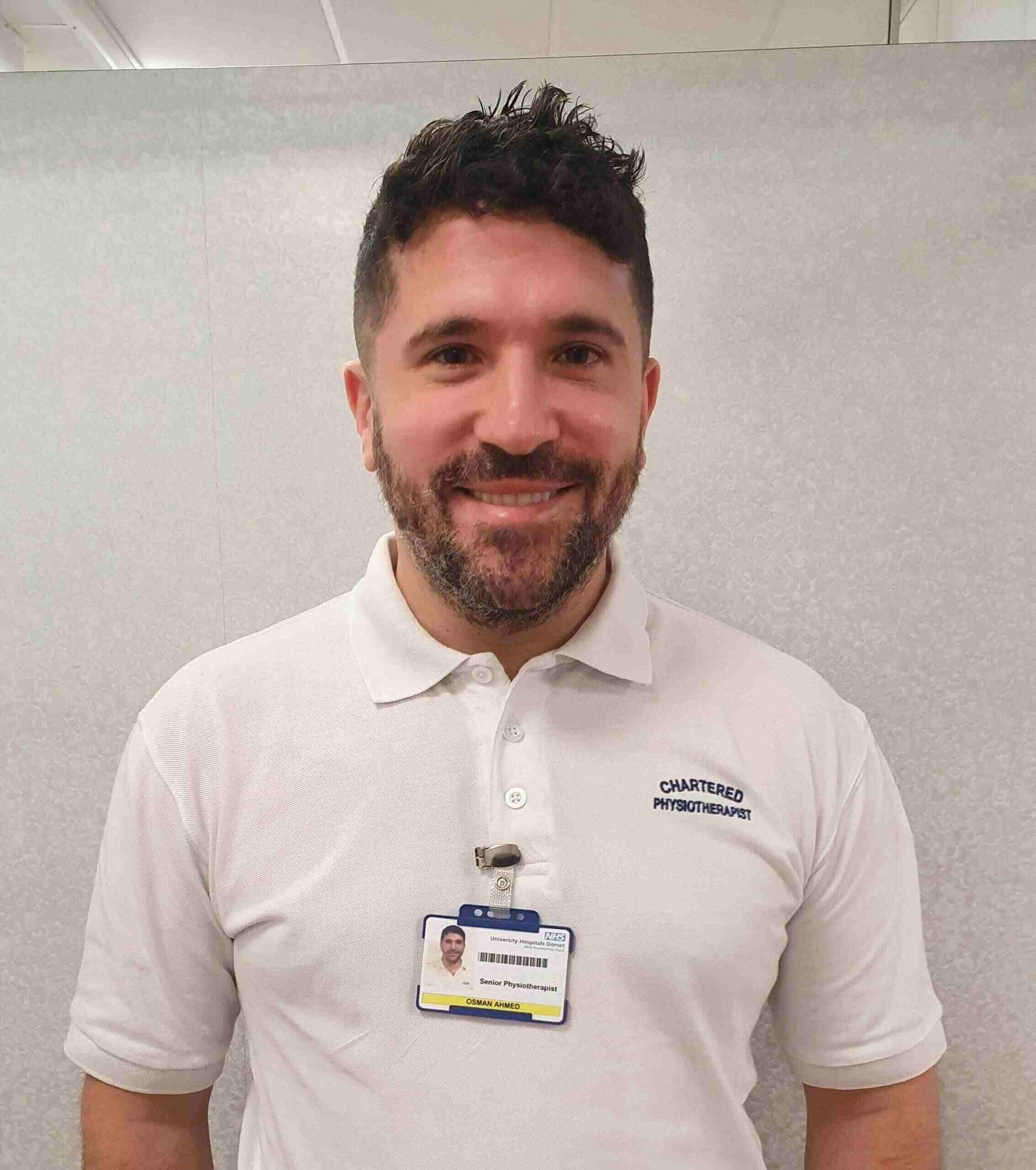 BJSM Live will be one not to miss! World-leading presenters will share clinical pearls around the most contemporary areas of sport and exercise medicine, and the panel discussions will stimulate you to better-manage your patients and athletes. Sign up today and be part of the global BJSM Live audience.
Dr Osman Ahmed, Senior Physiotherapist at University Hospitals Dorset NHS Foundation Trust, and Associate Editor, British Journal of Sports Medicine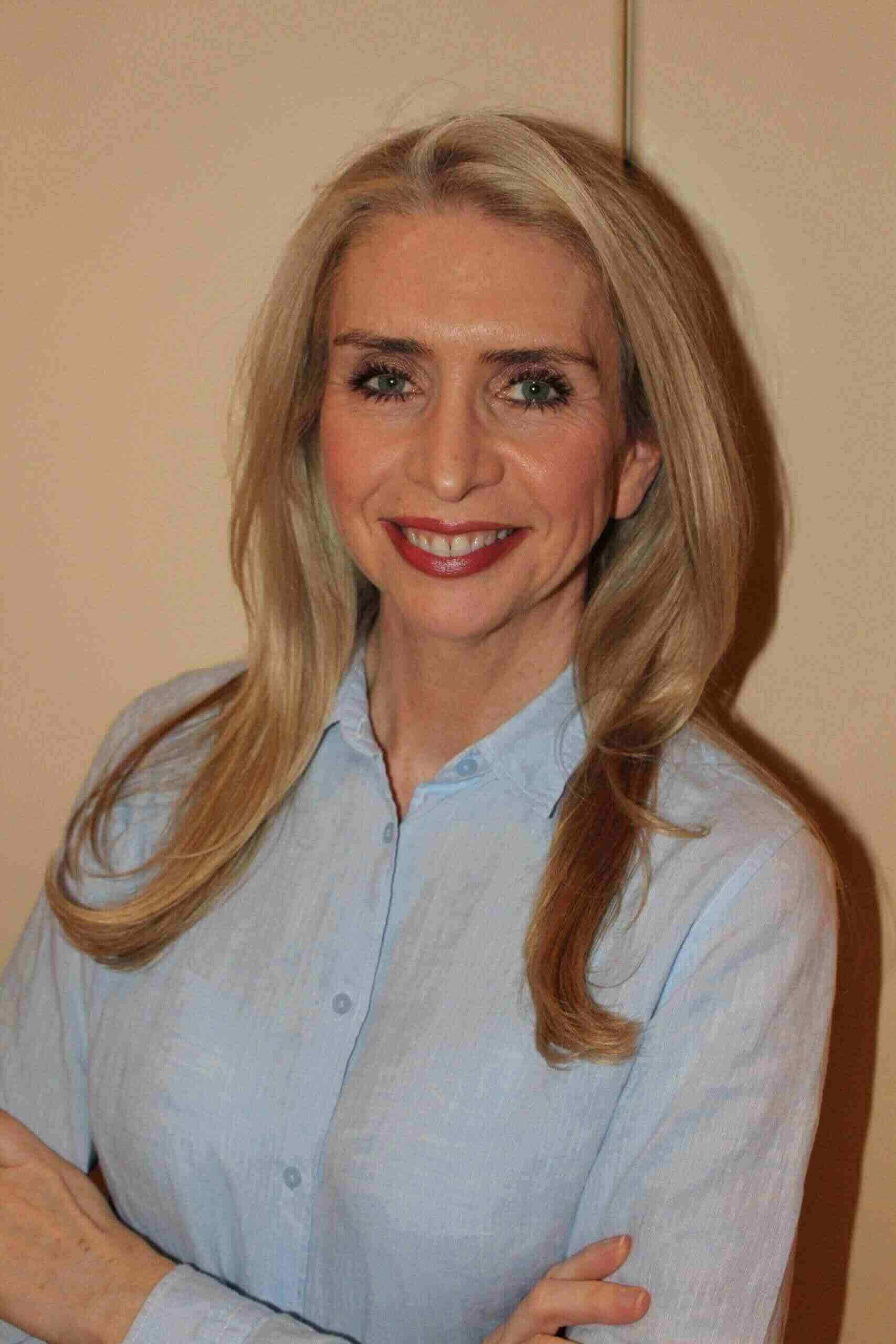 BJSM Live is a brand new conference that aims to bring the latest in cutting-edge information in all facets of sports and exercise medicine. Information will be presented with a focus on pragmatic and practical application for your patients and athletes. We have a great combination of experienced researchers and clinicians, as well as those with lived experience of using the information- patients, athletes, coaches, and more. Come join the community!
Fiona Wilson, Associate Professor, Physiotherapy, Trinity College Dublin and Deputy Editor, British Journal of Sports Medicine