Join our global online events
Be part of the global sports and exercise medicine community sharing the latest evidence and cutting-edge research

Hear expert advice on managing patients in your practice and discussions on how we support populations to live healthy and physically active lifestyles

Join us on 28 November 10:00-14:00 for the Global Sports Physiotherapy online event and get involved with ten sessions covering four main themes; Gender Appropriate Health; Management of Concussion; Physical Activity and Mental Health

For just £15 catch up on demand with the Concussion in Sport webinar to hear Professor Jon Patricos lead the discussion by the ten lead authors of the BJSM Consensus Statement in Concussion in Sport.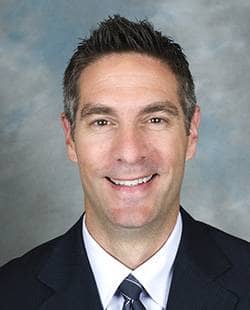 I awoke to review my Twitter feed and was so pleased to see it blow up with BJSM Live tweets and accolades with an amazing line-up of speakers and topics which shined a spotlight on our important values and the best science for BJSM and SEM.
Jon Drezner, Editor-in-Chief, BJSM, Director Center for Sports Cardiology, University of Washington Sports Medicine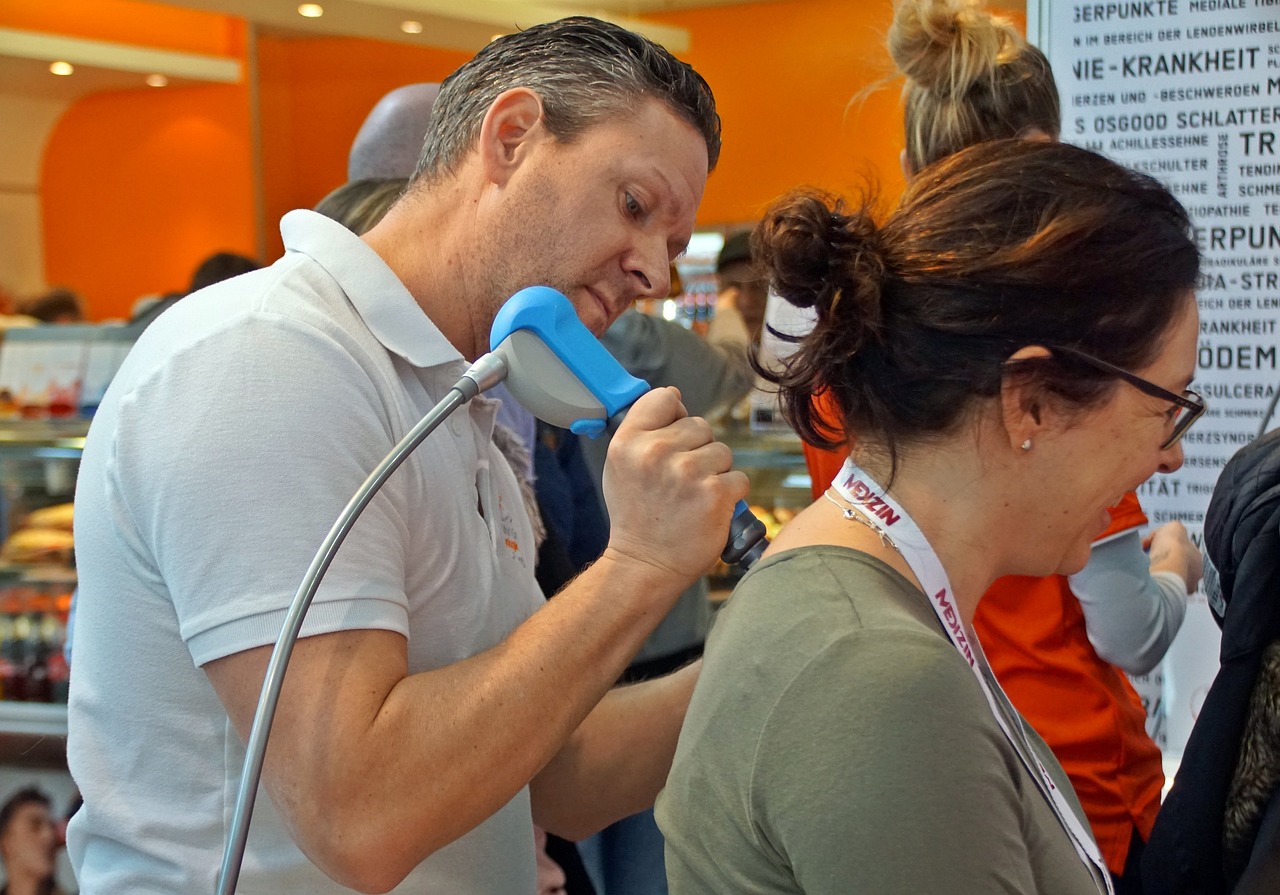 My first ever sports medicine conference and it won't be my last. BJSM did an outstanding job with presenting engaging topics to discuss and learn about and learn about. Looking forward to my next BJSM Live!
2022 Delegate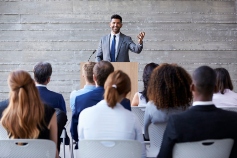 A really nice event - I was able to network and meet everybody at the event throughout the day and further discuss ideas with speakers/presenters.
2022 Delegate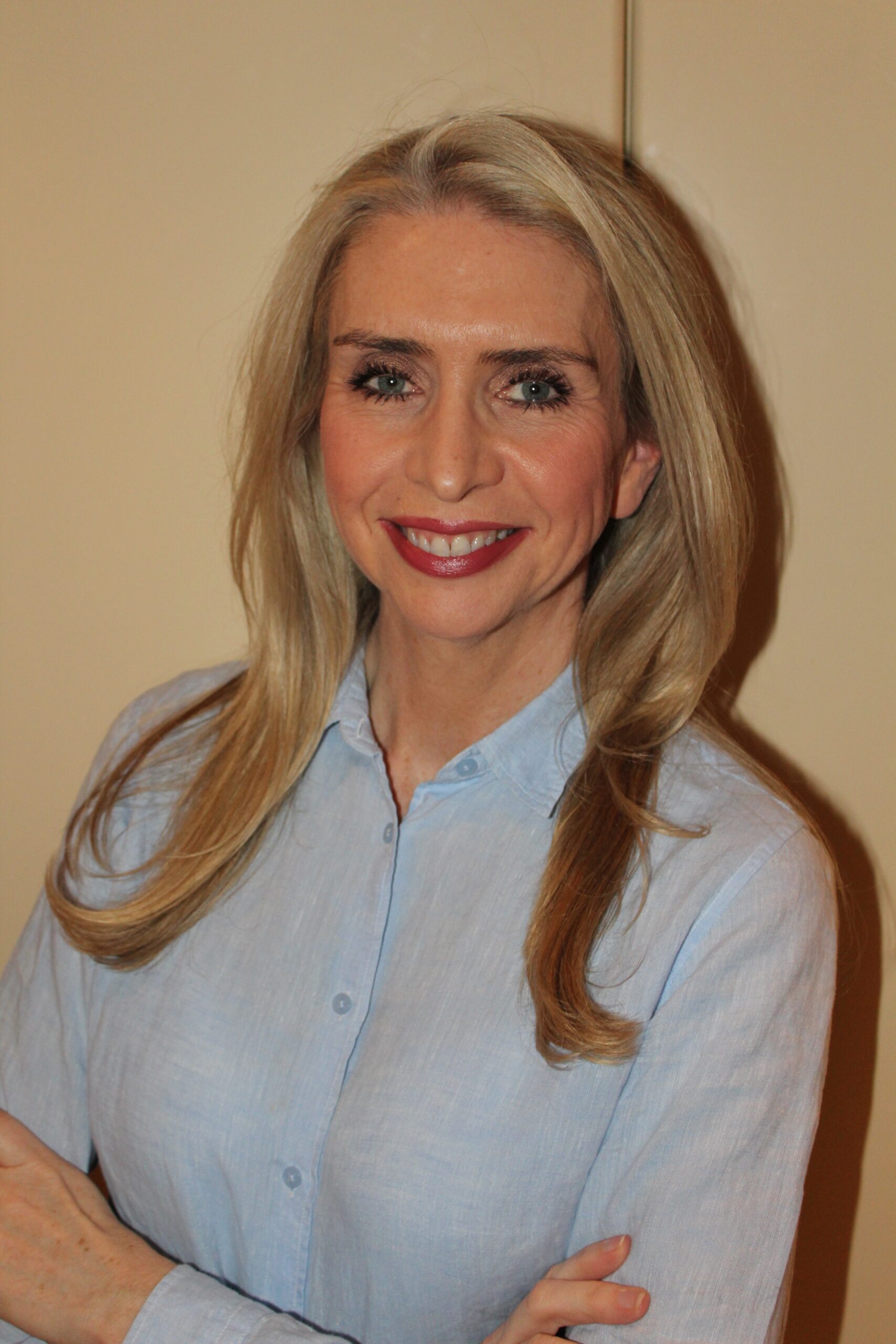 Everything was so professional and efficient. It was a pleasure to work with you
Professor Fiona Wilson, Associate Professor, Physiotherapy, Trinity College Dublin, and Deputy Editor, British Journal of Sports Medicine (BJSM); Ireland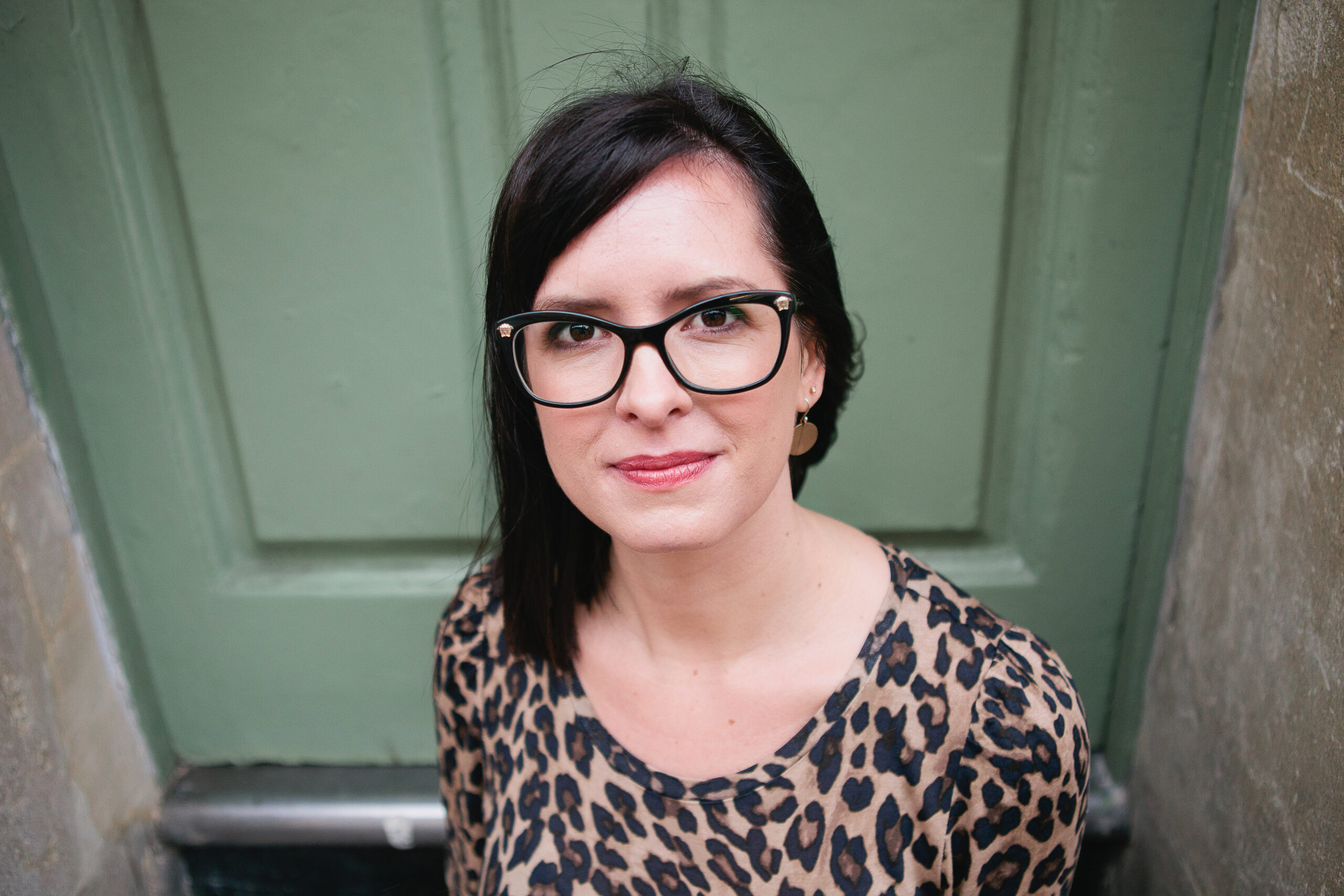 It was a fantastic first event of this kind. From the conversations that I had on the day and after, the progressive, inclusive, and forward-thinking values for the event really set the tone and shone through
Sheree Bekker, Assistant Professor, Centre for Health and Injury and Illness Prevention in Sport, Department for Health, University of Bath, and Associate Editor, British Journal of Sports Medicine (BJSM); England